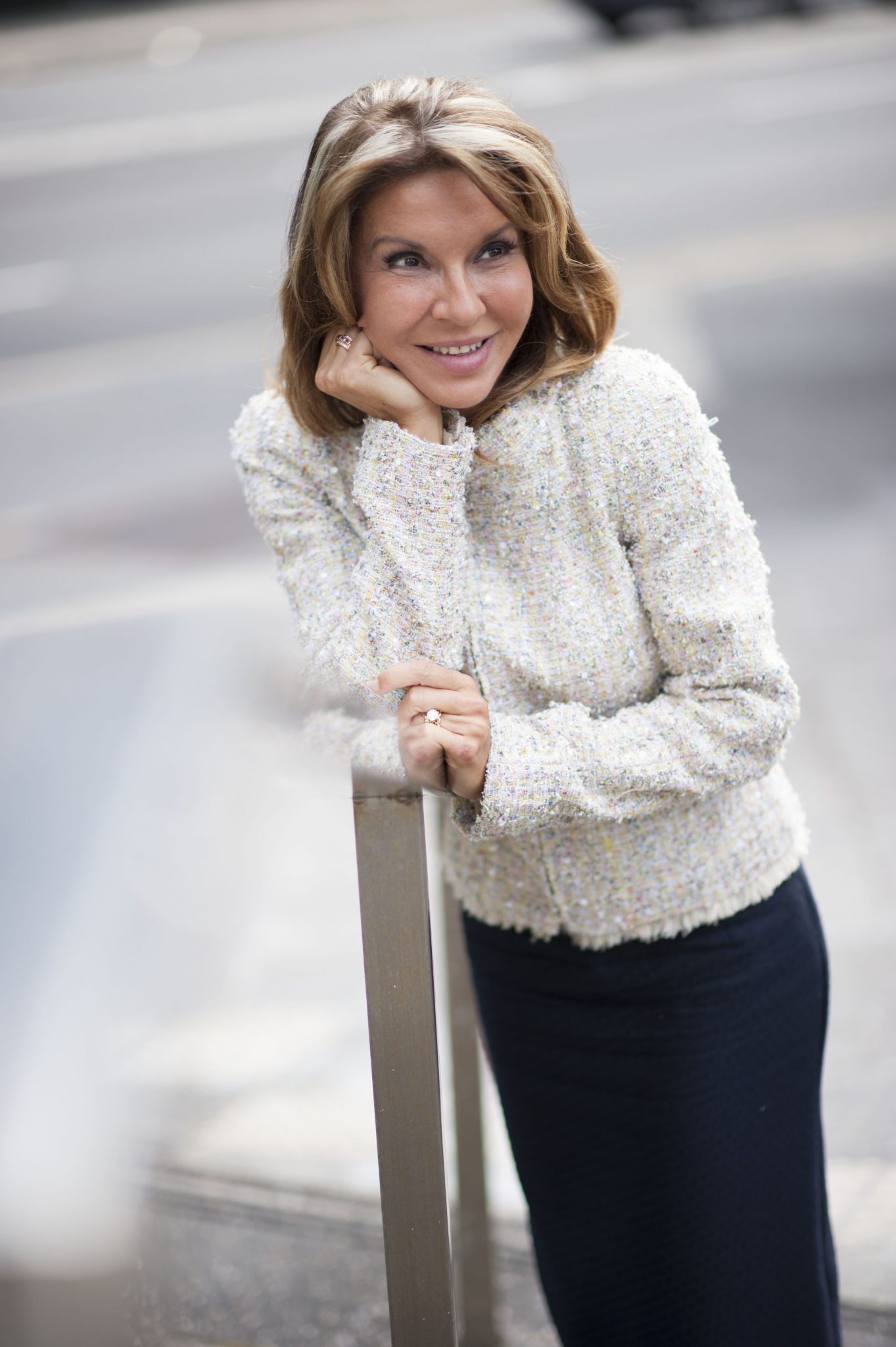 Got an Event?
Dr. Adriana James as seen on the TV Show 'MOVING AMERICA FORWARD' with William Shatner.
"MOVING AMERICA FORWARD" is the patriotic tribute to America's finest entrepreneurs and successful business executives, within select and designated markets throughout the United States. Adriana and Tad were proudly selected to be part of this extremely prestigious event, where only a selected few influencers have been invited.
Dr. Adriana James is an incredibly strong and positive role model for men and women all over the world. Her genuine warmth and intelligence combined with her desire to empower both men and women is enchanting and irresistible.
A powerful speaker she will inspire and educate your audience to greatness.  Inquire today about having Adriana James appear at your next event.