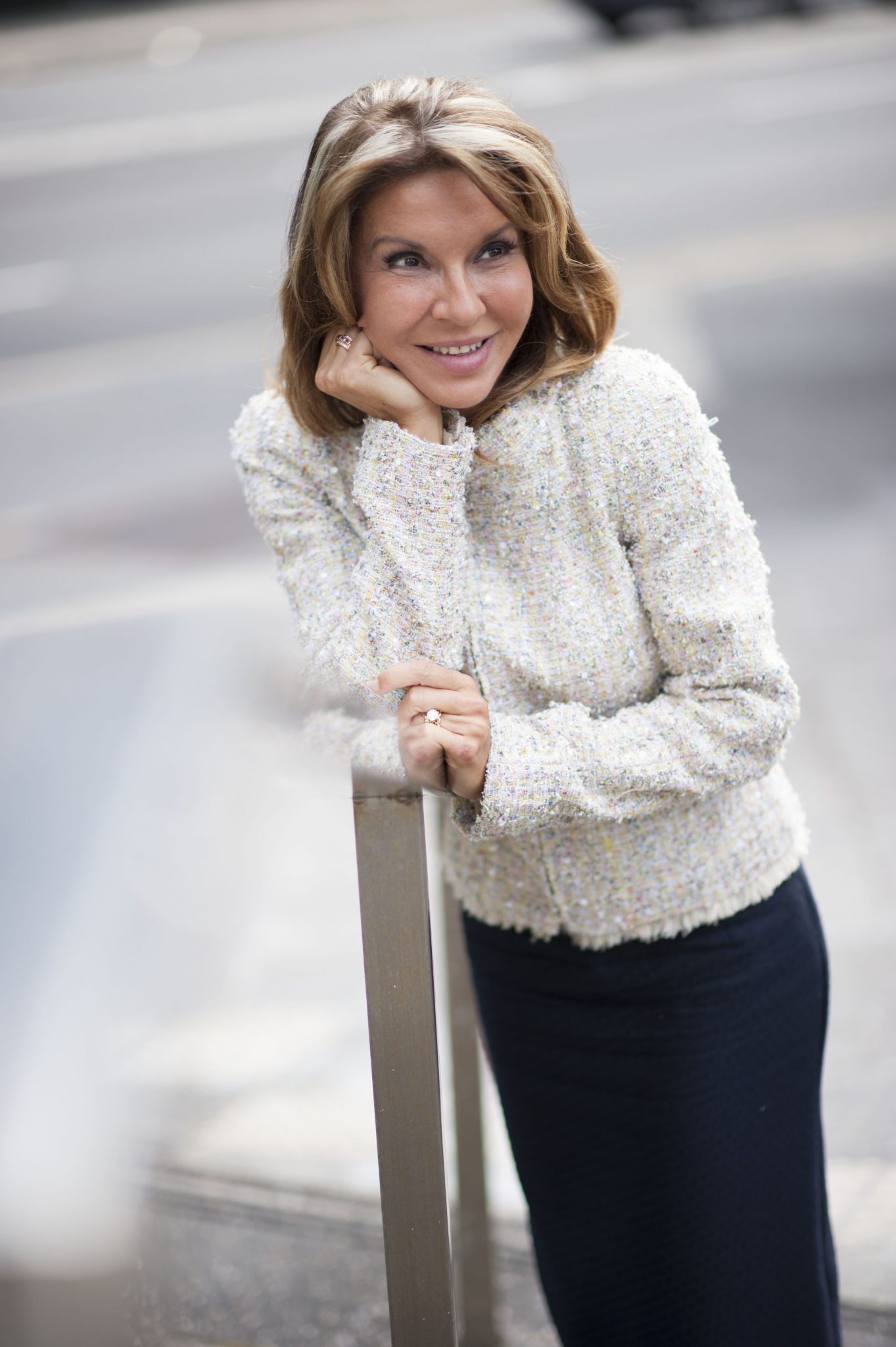 Welcome
Hi, I'm Adriana James.  Welcome.  I'm glad you're here.
I believe that "True purpose is what you make it" the fact that you're here visiting us, means that you probably are searching for something that can assist you in your evolution in life.
I have been in the Coaching and Training Industry for many years and I believe that every person has the potential to achieve greatness. What most people need is more ACTION.  So here you will find articles of interest and educational videos that will assist you with the tools you might need to continue to take action and break through the 'stuff' that stands in your way.  I wish you every success and until next time,
Be Well!
Thanks for Joining Us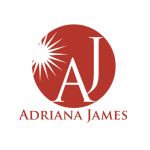 If you've been searching for something that will take you to the next stage of your evolution, you're in the right place!
Interesting Articles & Content
If you want to get your thinking in the right place, you can read interesting thought provoking articles on our site.
Video Tips To Get You Going
If you want to get your thinking in the right place, you can read interesting thought provoking articles on our site.
Attend a training with me
Certification Trainings are available and you can find out more here
What is NLP?
In everything we do, we possess the desire for excellence. At NLP Coaching, we understand that excellence is a learned skill. Understanding neuro-linguistic programming (NLP) can help you achieve excellence in your life, no matter what you desire. It requires a disciplined approach to communication, and to personal and professional development. NLP also explores the connection between neurological processes ("neuro"), language ("linguistic") and experiential behaviors ("programming"). NLPCoaching.com is your portal to success where you can:
Explore the the latest in NLP with Time Line Therapy®
Sign up for a variety of NLP trainings hosted by the world's best NLP coaches
Read our NLP Articles and gain a robust understanding of how to unlock your fullest potential
We believe that NLP Coaching is the most innovative development we've seen in a long time in the field of improving human performance. Coaching NLP can help you to consistently enable your drive, your motivation, reach your goals and assist others with what you learned.
*As seen and referenced on www.nlpcoaching.com
Why Study Time Line Therapy® ?
While many people study NLP and Time Line Therapy® techniques for their own personal growth and development, they are also of the utmost value to the professional. There are many people that use NLP, but regardless of profession, the majority of NLP participants are searching, and finding, better and more effective ways to increase their performance and improve their effectiveness. Here's how studying Time Line Therapy® can help:
Managers and Entrepreneurs use the information to develop strong teamwork and relationships, and to foster positive interpersonal skills. Negotiations and problem solving sessions are enhanced to create solution-oriented, win-win approaches.
Salespeople learn to build deep levels of rapport, elicit and fulfill the criteria and values of clients, and develop effective methods for handling buyer's remorse or future objections so the sales relationship is long-term and mutually satisfying.
Trainers and Educators learn new paradigms for inspiring and engaging students, as well as effective techniques for dealing with challenging learning environments.
Mental Health Professionals learn new skills and techniques that supplement their repertoire, and gain additional insights into helping clients make the changes that support their own process of healing.
Medical Professionals learn techniques to better elicit information from clients, and to help the client be more comfortable with and receptive to treatment, thus supporting them to heal in a more responsive fashion.
Achieving Professional Excellence Whether you're already succeeding in your profession, having some difficulties, or if you're transitioning into a new position,NLP training and Time Line Therapy® techniques can help you achieve, maintain and enhance excellence.
*As seen and referenced on www.nlpcoaching.com